Campaign Management
We build the team, we craft the message, we handle the coaching and feedback. You sit back and admire the results.
Let a dedicated project manager do the heavy lifting
Our Project Managers are homegrown and have learned the Revvix way. They'll be with you every step of the way, yet free you from the burden of feeling like you've inherited another babysitting job.
Each campaign comes with a dedicated project manager that will build the messaging, coach up your assigned rep(s), provide you with the reporting and feedback you need, and work with you on pivots in strategy and direction.
Software We Integrate With
No matter what your tech stack looks like, we'll blend right in to your current processes and workflows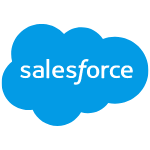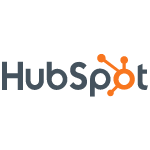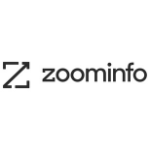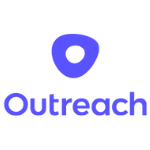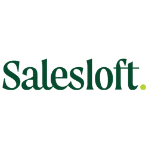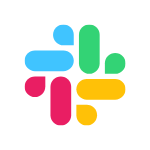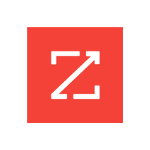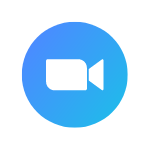 How it works
We'll build a nimble campaign that fits your needs and goals
01
BUILD THE TEAM
02
BUILD THE MESSAGE
03
BUILD THE PIPELINE
01
BUILD THE TEAM
We'll match talent from our side to the needs of your business, then equip them with the messaging and confidence they'll need to be successful on your behalf. Let us worry about managing the process so you don't have to!
02
BUILD THE MESSAGE
03
BUILD THE PIPELINE
Join us today and let us help you to grow your business
Contact us to learn how we'd design and implement a campaign specific to your business. Whether you're a start up that's been sourcing business through referrals, or you're a multi-national with sales development teams scattered throughout, we can help you reach your sales goals!
Testimonials
What our clients think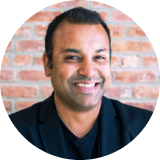 "I've worked with the Revvix team on various campaigns dating back to 2015. We're currently engaged on a multi-touch campaign targeting our core verticals and their efforts have proved significant in connecting us with the right individuals at some of our most valuable accounts.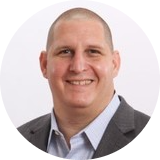 "Revvix is an integral part of our team and has helped us not only increase the volume of our leads, but also the quality of those leads. What I love most about Revvix is the level of true partnership the Revvix team brings to the table, and the shared focus on continuous improvement to drive better results.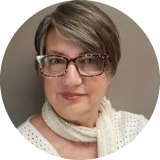 "Our technology can be complex to those outside the industry. Revvix does an excellent job of targeting the appropriate companies for outreach and creating a combination of emails and phone calls using industry language that engages potential customers.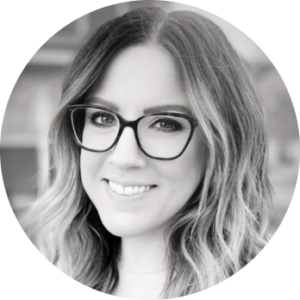 "Revvix has been phenomenal to work with. When we were referred to Revvix, we were looking for a long-term partner who could help us launch and scale our business development efforts as an early-age startup, and they have successfully helped us do just that. Their level of detail and thoughtfulness that they apply to their work has made a huge difference for the success of our business, and we would highly recommend utilizing their services if you're looking to do the same.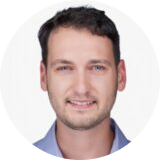 "Revvix has been an incredible asset and partner for us here at Ushur. The team is hardworking, curious, and experts in Sales Development. Our sales and marketing pipeline has grown over 3X thanks to the phenomenal results and value that the Revvix team brings to our organization. I recommend Revvix to any business that is looking to quickly boost their revenue pipeline.