Reach Your
Target Accounts
And speak to decision makers across multiple industries.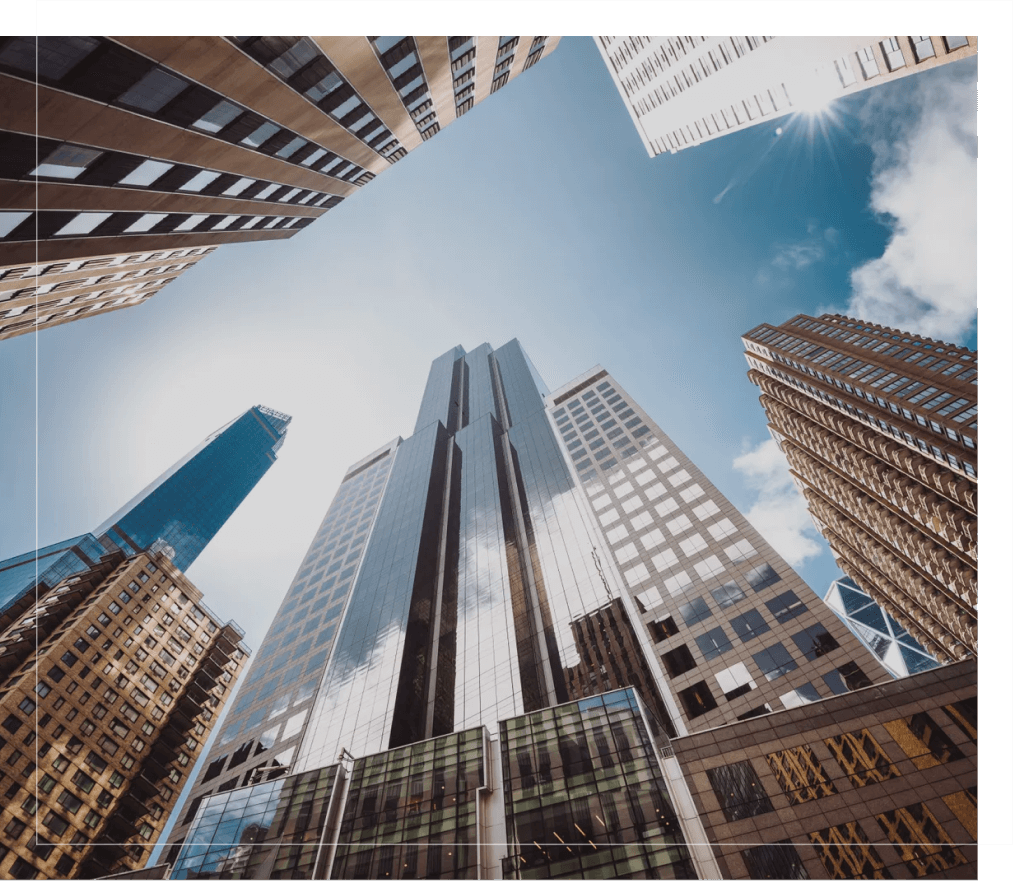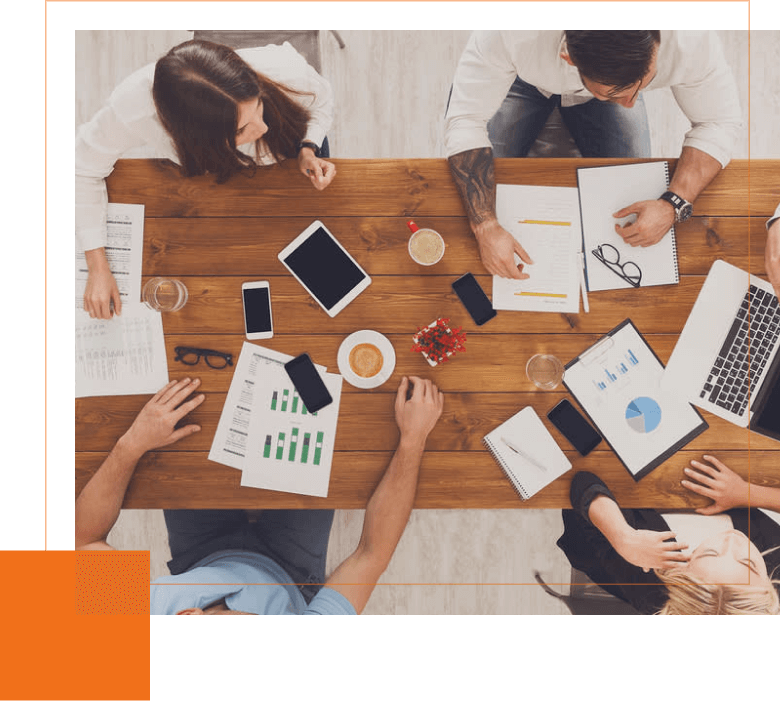 Who we are
Revvix is an Outbound B2B Lead Generation and Inside Sales company. Our services are designed to provide businesses with a steady influx of qualified sales leads to generate more revenue. We align with existing sales and marketing strategy and can be quickly inserted into business processes for fast results.
At Revvix, we strive for both quantity and quality. We believe that by combining hard work, clear communication and professional representation, we can identify additional revenue for your organization.
Our Clients Who Love Our Work
What We Do
Revvix builds B2B inside sales programs to help uncover qualifed sales opportunities.
Lead Generation
Our outbound lead generation teams supply your sales teams with qualified sales opportunities…
Campaign Mangemennt
Our campaign managers will build the team and messaging to deliver results to your doorstep…
Data Services
Our data services team can source new prospects for your target accounts or tradeshow lists…
Our Latest Insights
Because we want you to be the most informed marketer on your block.
Revvix has been phenomenal to work with. When we were referred to Revvix, we were looking for a long-term partner who could help us launch and scale our business development efforts as an early-age startup, and they have successfully helped us do just that. Their level of detail and thoughtfulness that they apply to their work has made a huge difference for the success of our business, and we would highly recommend utilizing their services if you're looking to do the same.
Alyssa Jean
Director of Marketing for Cortex Sustainability Intelligence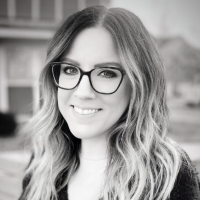 Our technology can be complex to those outside the industry. Revvix does an excellent job of targeting the appropriate companies for outreach and creating a combination of emails and phone calls using industry language that engages potential customers.
Janice Despotakis
Strategic Campaign Manager at Hubbard-Hall Inc.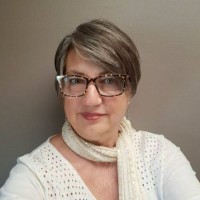 Revvix is an integral part of our team and has helped us not only increase the volume of our leads, but also the quality of those leads. What I love most about Revvix is the level of true partnership the Revvix team brings to the table, and the shared focus on continuous improvement to drive better results.
Chris Heyer
Sr. Director of Sales at Aquatic Informatics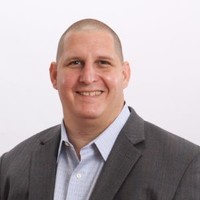 I've worked with the Revvix team on various campaigns dating back to 2015. We're currently engaged on a multi-touch campaign targeting our core verticals and their efforts have proved significant in connecting us with the right individuals at some of our most valuable accounts.
Shouvik Paul
Chief Revenue Officer at Copyleaks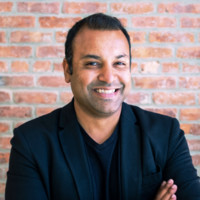 Revvix has been an incredible asset and partner for us here at Ushur. The team is hardworking, curious, and experts in Sales Development. Our sales and marketing pipeline has grown over 3X thanks to the phenomenal results and value that the Revvix team brings to our organization. I recommend Revvix to any business that is looking to quickly boost their revenue pipeline.
Dan Leitner
Senior Manager, Enterprise Sales Development & Operations at Ushur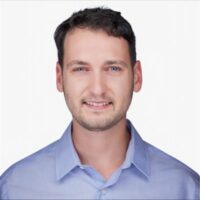 Subscribe To Our Newsletter
Sign up for our weekly newsletter and get the insights you need to learn and grow!